products
Go to PETROLEUM
PETROLEUM
GZP provides direct access to Jet 54, Jet A, Jet A1 & TS-1 aviation jet fuel via FOB Rotterdam based procedures. GZP also represents direct resellers and exit buyers of bulk aviation jet fuel worldwide.
Go to GOLD
GOLD
Gold is a chemical element with symbol Au and atomic number 79. In its purest form, it is a bright, slightly reddish yellow, dense, soft, malleable and ductile metal. Chemically, gold is a transition metal and a group 11 element.
Go to Urea
Urea
Nitrogen from urea can be lost to the atmosphere if fertilizer urea remains on the soil surface for extended periods of time during warm weather.
Go to Sulphur
Sulphur
Sulfur is a chemical element with symbol S and atomic number 16. It is abundant, multivalent, and nonmetallic. Under normal conditions, sulfur atoms form cyclic octatomic molecules with a chemical formula S8.
News
Our latest news, products and projects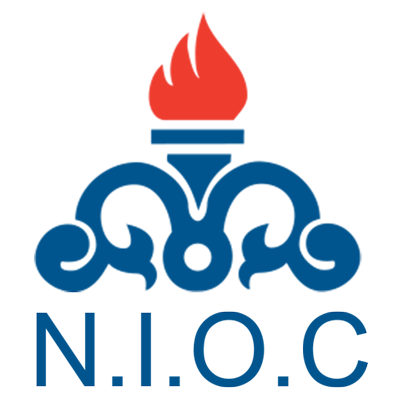 Today we had a meeting with NIOC director of International affairs. Now we're happy to announce that we can supply all petroleum products from Iran upon receiving a firm order. Main NIOC Products : Jet Fuels : ATK(Jet-A1) & Jp4 (NOT JP54) CST 180-280-380 Gasoline Gas oil Light Crude oil LPG June 6th/ 2016
Previous
Next